City Awake is a four piece rock band with members from both Georgetown and Lexington Kentucky. The members of City Awake are Justin Tackett (guitar, vocals) Shawn Caudill (guitar), Nick Tirlea (bass), and Ian Dozer (drums). 
Formed in 2018, City Awake's musical triumvirate is a blend of hard rock, alternative rock, and blues rock encompassed by a classic rock overlay and modern music principles. Within this rock & roll pallete you'll find slick guitar solos, heavy driving rhythms, and mellow atmospherics as City Awake strives to bring the many diverse soundscapes of rock & roll music to the forefront of every listeners' mind.  
With influences like Thrice, Foo Fighters, Underoath, and Bring Me The Horizon, as well as fellow Kentucky rock bands like Cage The Elephant; the members of City Awake bring many unique inspirations when composing new material.
City Awake has opened for great names such as John Corabi (Motley Crue), Buckcherry, Bad Wolves, Red Sun Rising, Despite the fallen, Heartsick, Kip Winger, Plush, Jackyl, and Liliac. 
City Awake is working on an album release, slated for early 2022. You can find the EP and 3 of their latest singles wherever music is sold or streamed.
Justin
vocals/guitar
Justin has been involved in music, in some capacity, for 20+ years. He has been playing guitar for 15 years. He took over the vocals for City Awake in 2019. Justin's long term goal is to be a music producer for upcoming bands.  Justin looks to bands like Thrice and the Foo Fighters for musical inspiration. He lives in central KY with his wife of 9 years.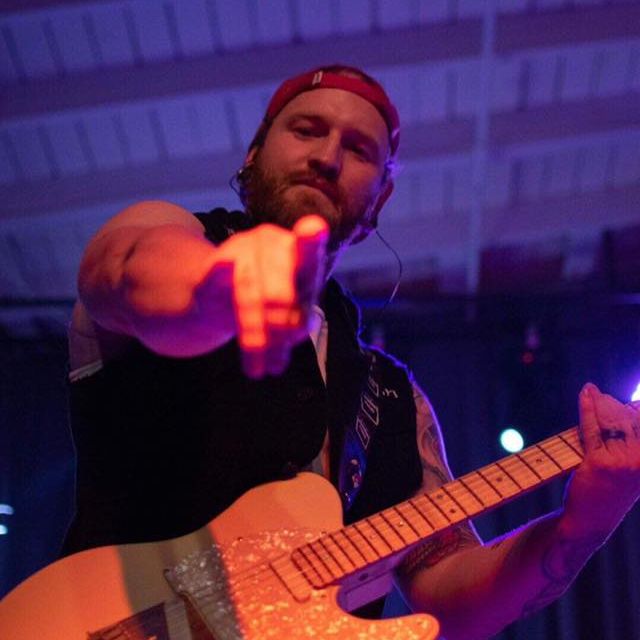 Shawn
guitar
Shawn has been playing guitar for over half of his life. He's the founder of CA, and one of the only original band members. His long term goal is to be a professional musician. Shawn's favorite band is Bring Me The Horizon. He is from central Kentucky and he resides with his two wonderful children and beautiful wife of 6 years.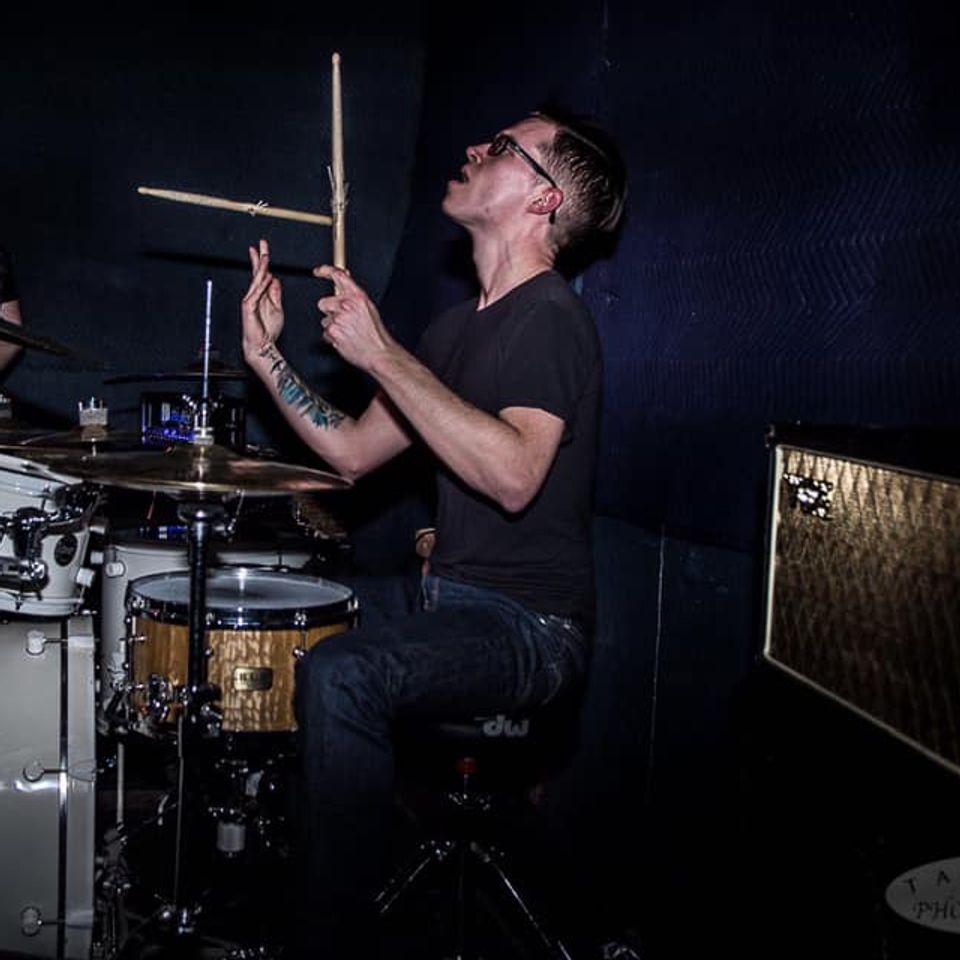 Ian
drums
Ian has been playing drums for over 20 years. Throughout high school Ian played with the drumline. His long term goal is to be able to pay the bills with his passion for drums. One of Ian's favorite bands is Periphery. He lives in central KY with two beautiful children and his wife of 6 years.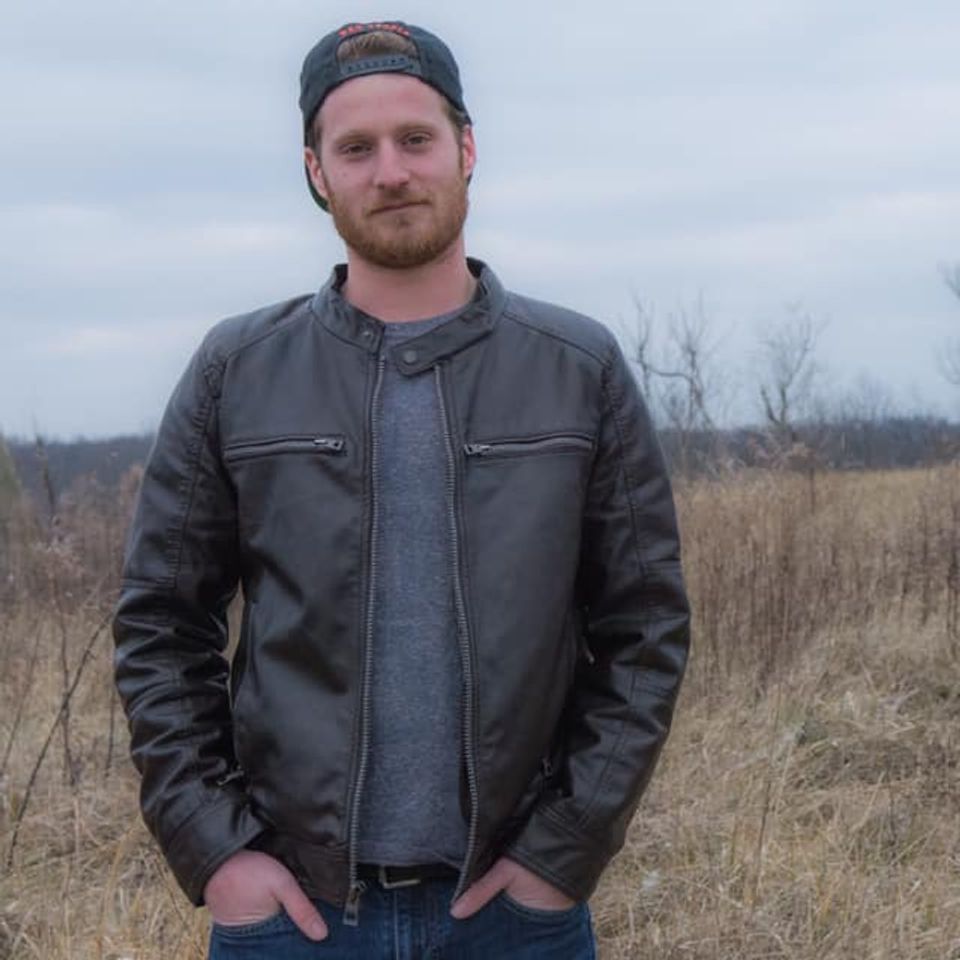 Nick
bass
Nick is the newest member to CA, he was the perfect addition. He can play both guitar (12 years) and bass (9 years). Nick lives in Kentucky with his wife of 4 years, and two wonderful children. He loves listening to Weezer, Linkin Park, and A Day To Remember. His goal is to be a successful musician.